Instagram for Small Businesses
Every small business owner will tell you that the 2 things they lack in order to grow their business are 1) time and 2) money. That's what makes Instagram such a great way to market and grow your business. If done right - and if used correctly - you'll find that it's an affordable (free) option that can also save you time in your marketing efforts. Instagram is a powerful way to connect with current & future customers by establishing the "know, like & trust" factor. Combined with the use of video, you'll find that you can grow your relationships & business faster & more effectively than any other platform. 
This course is divided up into 50 smaller (bite-sized) videos that make it easy for you to watch, understand and practice. Overall, there's an hours worth of video designed to guide you from setting up Instagram to understanding advanced features and functionality. Once you've gone through the videos in the course and applied them to your business, you'll know the tips & techniques that can make your business succeed with social media.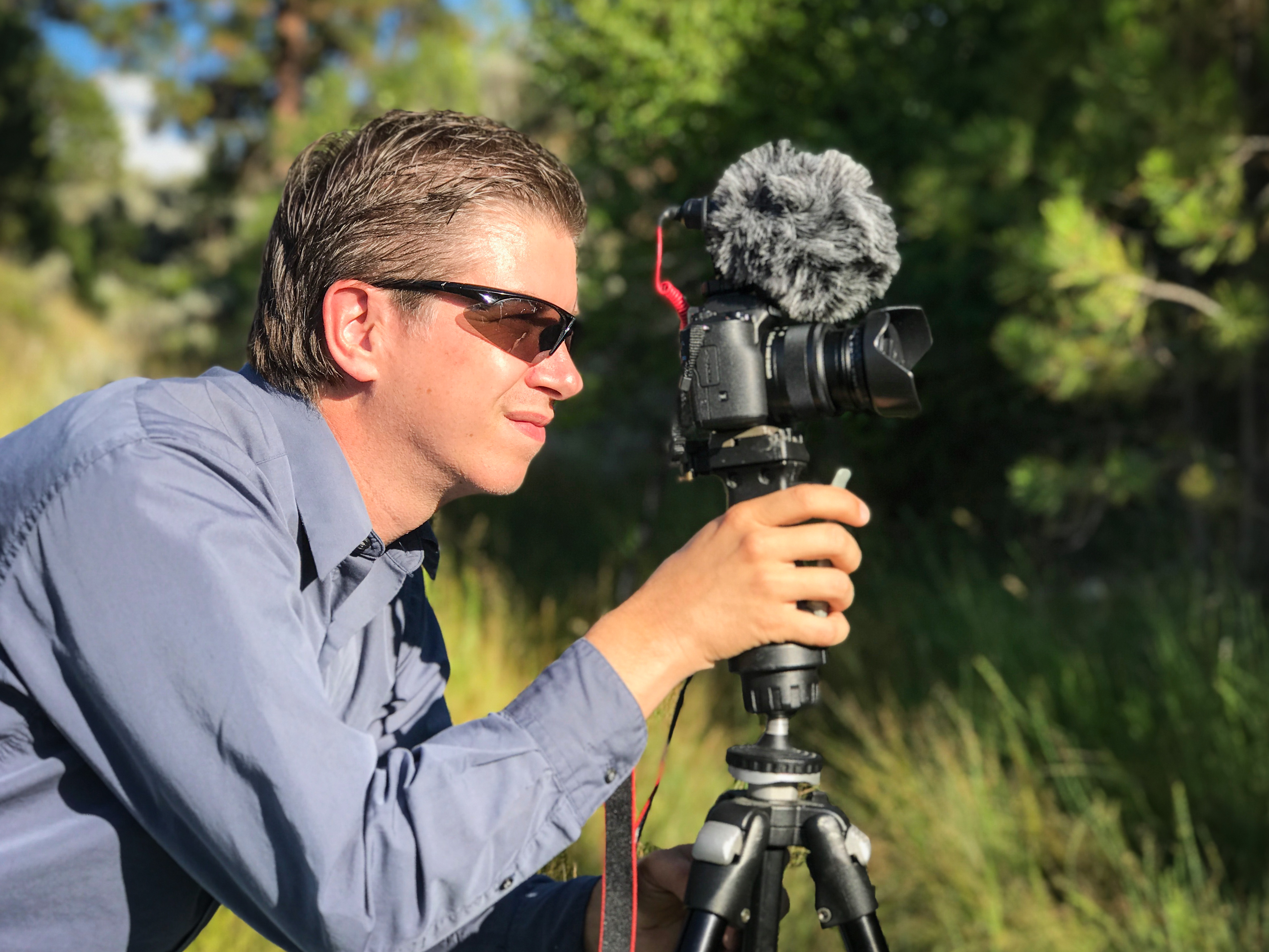 Hi! I'm Cody Edwards, your instructor.
I live in a small town that's void of big box stores. Every mom-and-pop business and entrepreneur needs all the help they can to not only grow but succeed & thrive in their business. I've been involved in videos and marketing long before social media (the late 80s to be exact). I take what I've learned over the years and combine them with today's digital marketing strategies to show small business owners how they can succeed by connecting with customers using Instagram. Aside from networking & referrals, I've seen more growth in my business from Instagram than any other platform or method. Let me share with you what's worked for me so it can benefit your business as well.